2017 Danbury Porsche Track Day – Sold Out!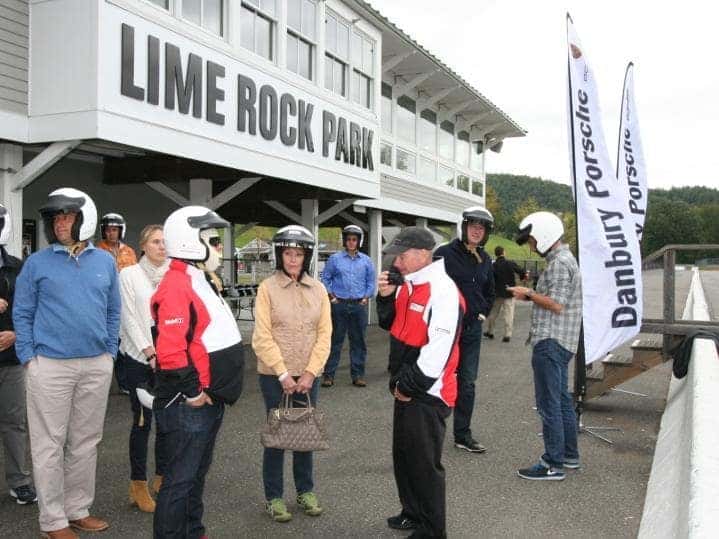 Danbury Porsche VIPs will be hitting the Lime Rock track this week!
One of our best events each year is our track day at Lime Rock.  Our VIPs will hit the Lime Rock Park race track and auto-cross track in the 911s, 718 Boxsters and Macans.  Showing their typical enthusiam for all things Porsche and racing, we maxed out on VIPs at Lime Rock once again.  Keep and eye out for the F1 event at the Ridgefield Playhouse in November and be sure to RSVP for our upcoming events!