21st Annual Club Race at Limerock!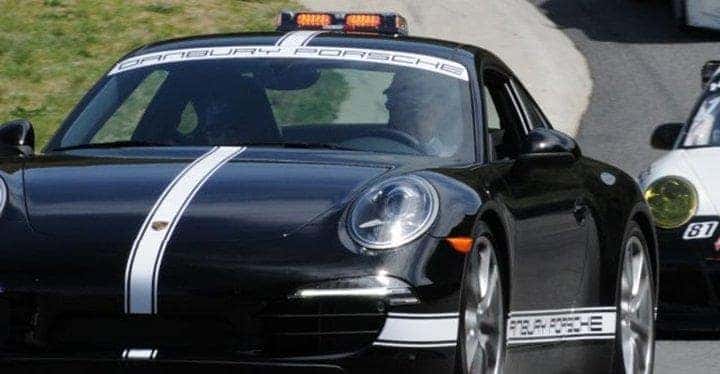 So Danbury Porsche was proud to be the main sponsor for the CVR PCA annual Club Race at Limerock Park. This ended up being the largest event they have ever had with over 900 attendees with 135 competitors. Danbury Porsche had a great display of new and pre-owned vehicles and at luchtime on both days our invited guests we able to tour the great track in a few different Porsche models!
It truely was a great event and great weekend. Congratulations to all the competitors!