Danbury Porsche Community Steps Up for Local Toy Drive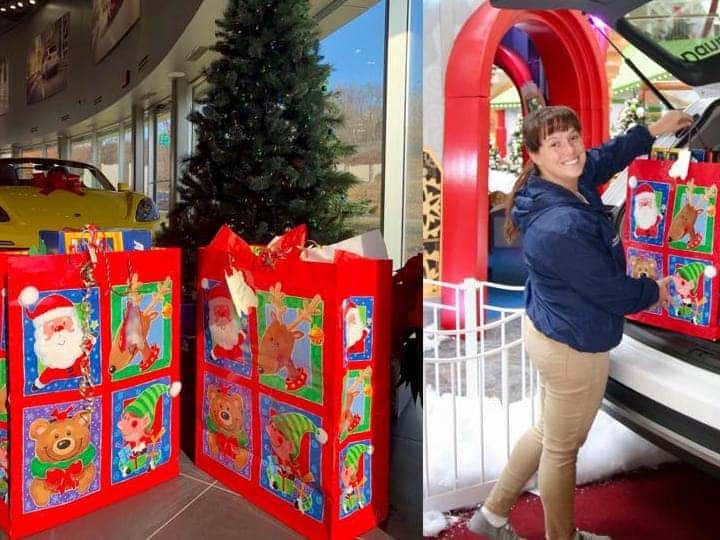 Our Porsche community is proud to have supported our neighbor Danbury Volkswagen & The Salvation Army with their Angel In The Atlas Campaign at the Danbury Fair Mall!
Thank you to everyone who participated and truly made a difference for local deserving children.  We hope you have a safe and happy holiday!
The Danbury Porsche Team