Excellence since 1990!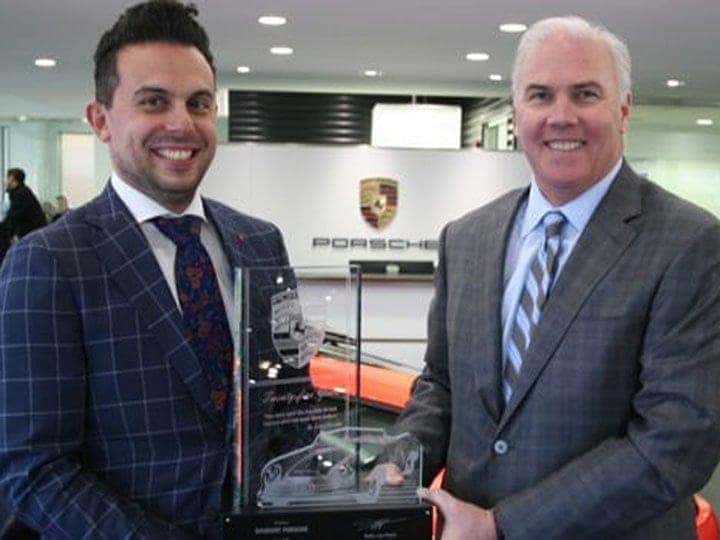 CELEBRATING 25 YEARS WITH PORSCHE!
We are proud to acknowledge being a Porsche Dealer for 25 years since 1990! We have come quite a long way sharing one showroom with Audi and Volkswagon to moving to a great area and having one of the few Generation 4 Porsche Centers in the US and being a Porsche Premier Dealership for 8 of the last 9 years! We would like to thank our many clients for the support through the years and look forward in building many more relationships!
Come on in and see our Porsche team and the many faces that have been with the dealership for many, many years!