Great Day Lime Rock Winter Driving Event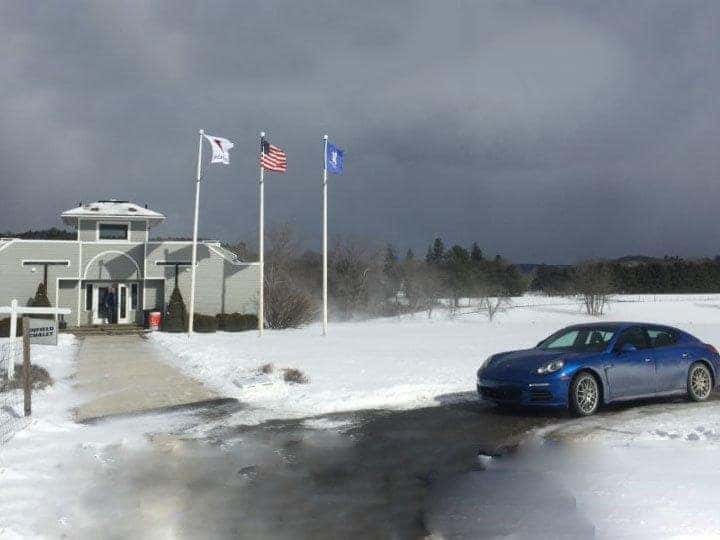 So Danbury Porsche teamed up with our Colleagues at Porsche Cars North America for a GREAT event! We are used to seeing Limerock Park when cars are racing around the asphalt and when it isn't zero degree wind chill temperatures! Well the set up was great with two Auto Cross courses with the finest instructors from our Porsche Driving School and a nice country road drive in all of the latest and greatest Porsches.
We truly see why our cars are a year round great vehicle to own! Thanks to all of our clients that braved the cold and we all enjoyed an educational, sporty and all around fun day!