Great Race Weekend @ Lime Rock Park – Porsche on the Podium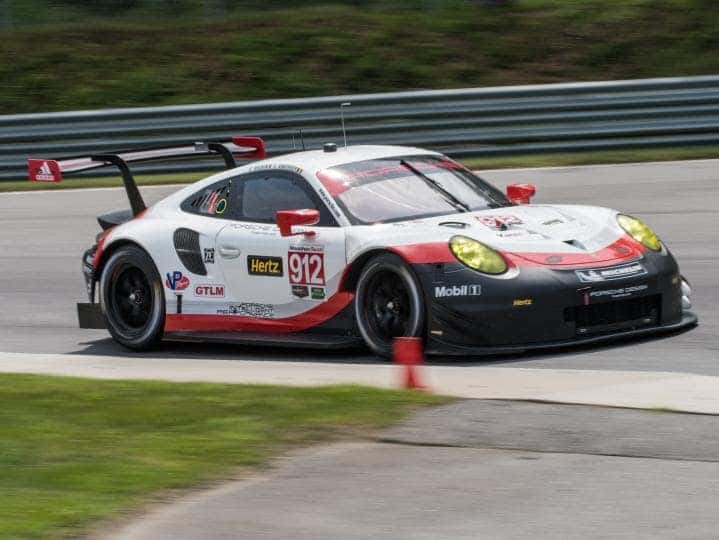 Danbury Porsche was honored to work with PCA at the Porscheplatz pavilion this past weekend at Lime Rock Park for the '17 IMSA WeatherTech SportsCar Series/Continental Tire SportsCar Challenge.
250+ Porsche enthusiats showcased their cars, Danbury Porsche featured new Panameras, a Macan GTS Turbo, a Cayman and a 911, in addition to our Porsche Driver's Selection boutique which was a big hit.
Needless to say, the weedend was capped off with Porsche going 1-2 on the podium in the featured race.
Mark you calendars for 2018 – see you there!