The All New 911- Contemporary Art!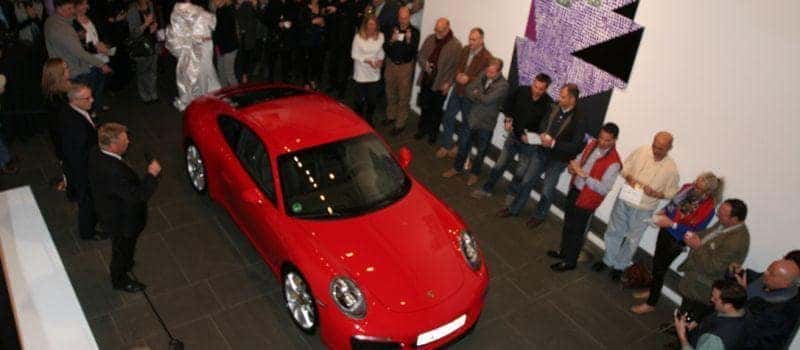 The all new 911 unveiling at the Aldridge Art Museum
Danbury Porsche was proud to host over 160 clients to welcome the new 911 991.2. We has a cigar rolling station with a local cigar compnay, a great caterer, fine crafted beers and wines, an art competition and a lucky client won a trip to One Porsche Drive to experience some great track driving!
We would like to thank all of our clients that attended this event and made it a great success!