Welcoming the New Boxster!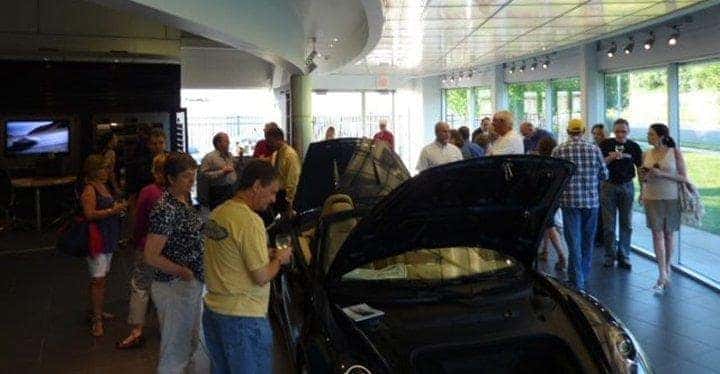 So we had a great night unveling the all new Boxster! With some great food and a great raffle the night was still star lighted by the Boxster. Seeing it live in person made quite an impression! As part of the raffle we gave away some great ticket packages for the upcoming ALMS race at Limerock along with some cool Porsche gear!
Come on in and see the all new Boxster yourself!